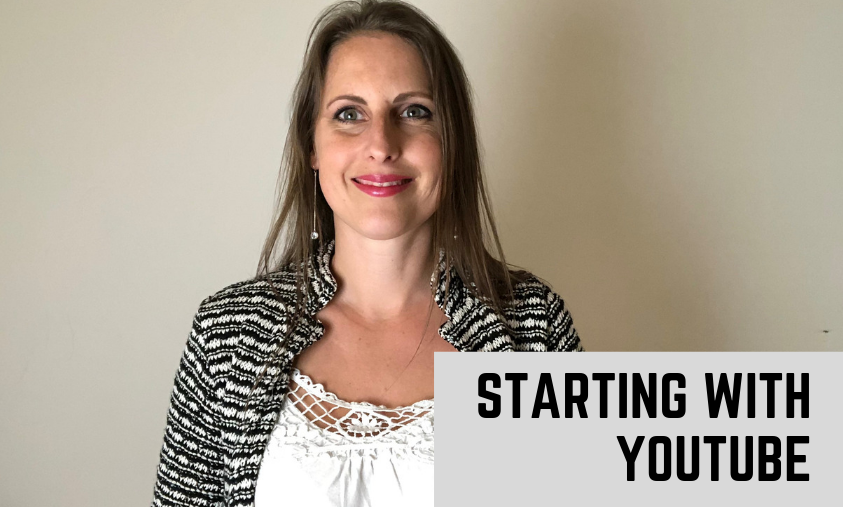 Today marks day one on my journey to starting a YouTube channel. The newest experiment on my journey to build a business from passion.
So, a few minutes ago, I made my first (amateurish) video and created my first YouTube channel.
But you know what, it is not going to stay that amateurish. No! Because I am on a mission to learn and master the world's second largest search engine.
Do you recall, when I told you, I am not only working on concrete projects, but I also work common technologies and skills I will need for my business? Well, I get more and more the feeling YouTube will be a crucial part of it. There are plenty of opportunities when you know how to use YouTube effectively.
Right now, I am just starting a YouTube channel, and I am starting from zero. I have no video editing skills, no brand and no experience with YouTube. But soon, all will be different.
And along the way, I am going to share my lessons learned with you. So, enjoy my amateurish start and stay tuned for the next video.
If you have some tips like which gear I should invest in, or which video editing software I should look at, please let me know. And don't forget to subscribe to my mailing list. Would be a pity if you miss some of those slightly embarrassing starting-out-moments, won't it?