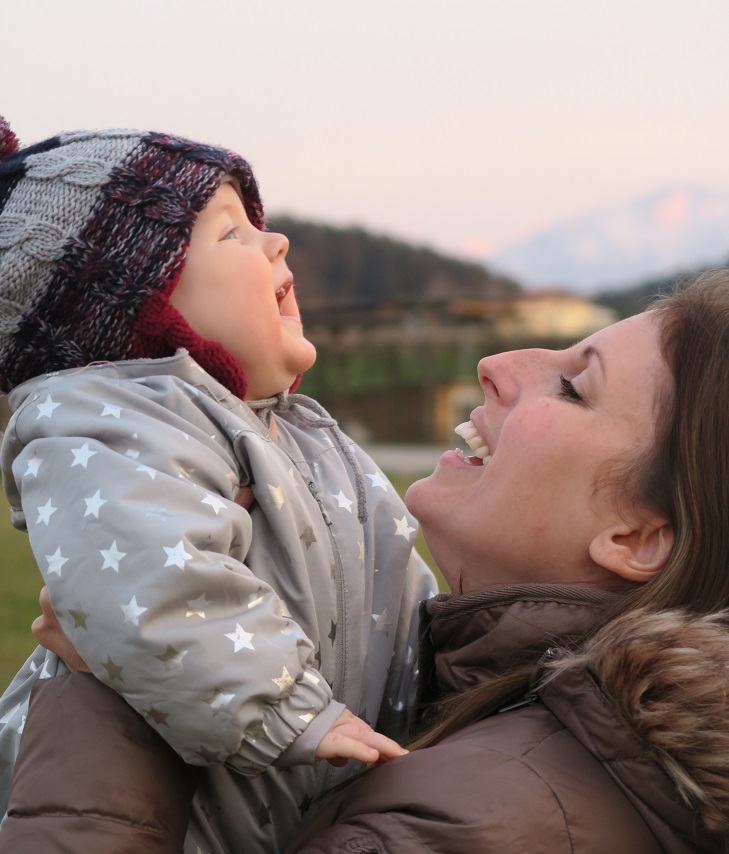 I am a software engineer, data scientist and indie hacker. I am also a mum of two little ones. I am currently on parental leave and I have a few month to turn my passions into a business. After that I have to return to my day job at Microsoft. 
I experiment and try out many things, with a very playful attitude. If you want to follow my journey, hop on to my email list.
Entrepreneurship Barometer
Looks like I am still at the beginning….
Join my journey to entrepreneurship